When it comes to consuming chanca piedra, there's three ways to really consume it, well maybe 4 which would include cooking the leaves in oil and adding it to food which no one does, so, we'll focus on the three main ways consumers can consume chanca piedra.
The qeustion many consumers have is consuming chanca piedra between tea form, capsules, and tinctures any different with different efficacy (effectiveness?) Let's take a quick look.
chanca piedra tea
Chanca piedra tea is very popular for consumers when it comes to kidney stones and gallstones alternative treatment to easily consume. Anytime you consume a drink, it is easily absorbed by your body into the blood stream and may act faster.
Consumers love consuming chanca piedra in tea form because its extremely easy to consume and absorb.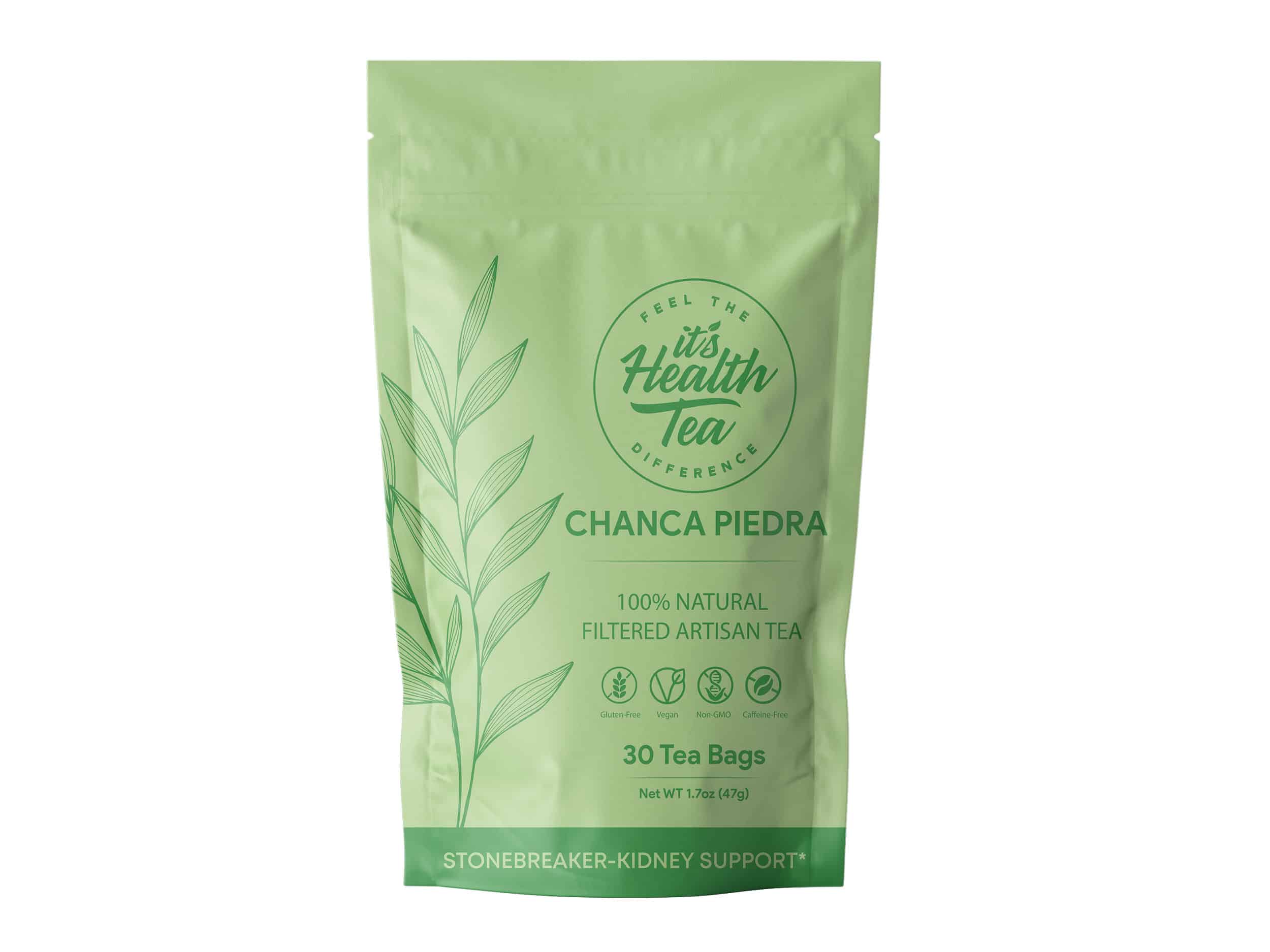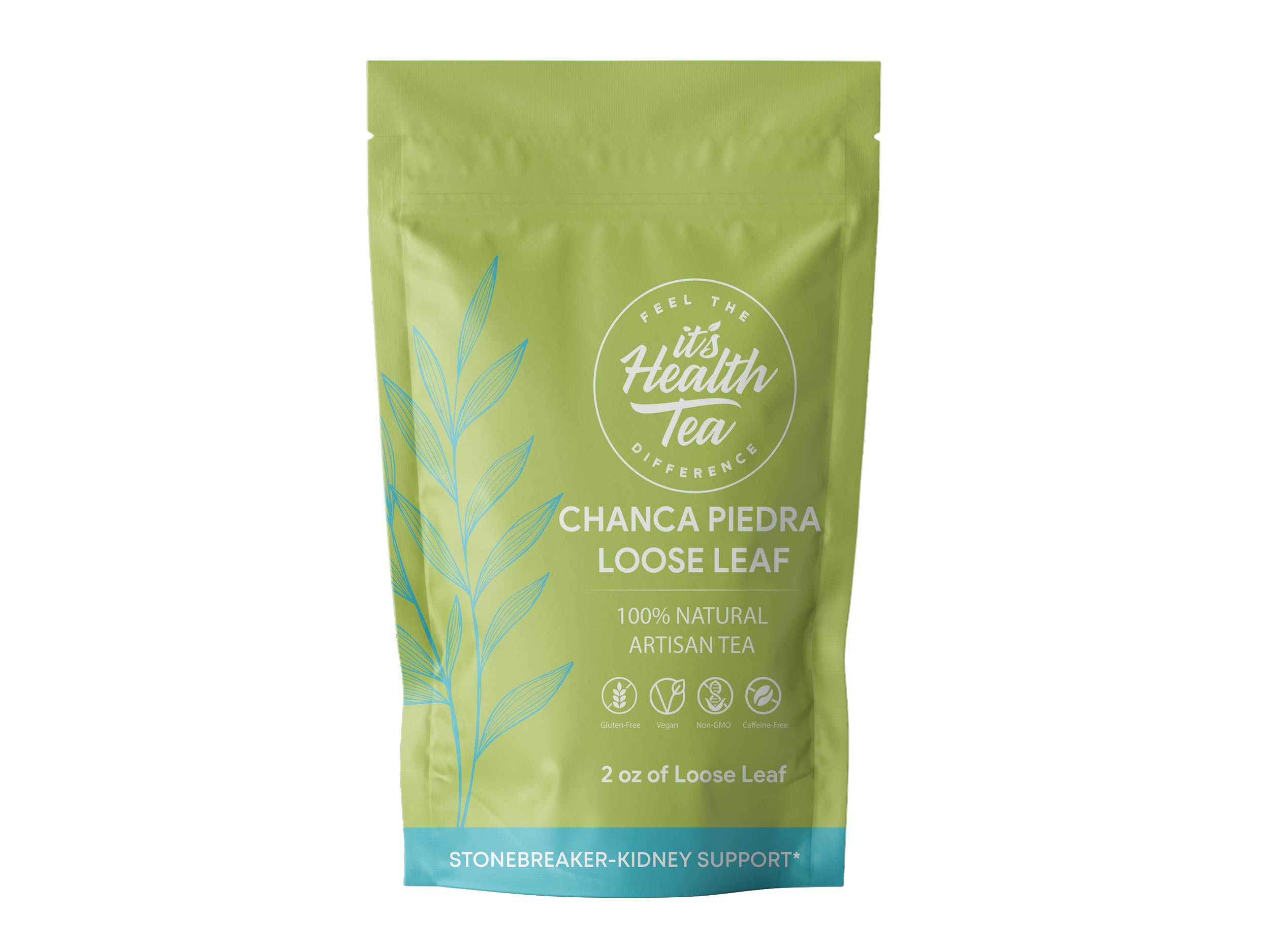 chanca piedra capsules
Chanca piedra capsules are more popular than the tea. Why? It's quite simply. Because consuming a pill or supplement is much faster, on the go way to take chanca piedra.
TEA VS. CAPSULES?
it is said that capsules are generally 4 times more potent than teas. While we can't verify this, I think it actually depends on the supplement and what it has to offer versus the tea.
If you are taking chanca piedra supplements in order to dissolve kidney stones or gallstones, or ease the pain, a great strategy is use both pills and tea. You don't want to over do it but it can be a fast, effective way to get rid of kidney stones / gallstones.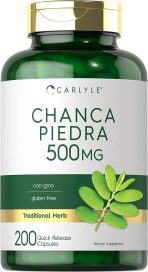 chanca piedra tincture
Consuming chanca piedra by tincture is a also a great, effective way to get Chanca Piedra into your system and fast. When drops of a tincture are placed under the tongue, they are absorbed directly into the bloodstream by the sublingual gland as well as the small capillaries that line the mouth and cheeks. This expedient rate of absorption has a few notable benefits.
Tinctures can also be swallowed to produce effects. When swallowed, tinctures take significantly longer to work and follow the same timeline as edibles. If you swallow your tincture, you can expect to feel effects within 1-2 hours and for effects to last upwards of 5-6 hours.