Functional tea that is
healthy

all natural

delicious

pure

and

blended

for

you.
Best Selling Teas
Highest quality organic tea. Exceptionally fresh.
Omith Tea (Carqueja) Good for Diabetics Tea (Super Herb Tea)
Carqueja / Omith is a super herb with many powerful benefits as its used to make many medicines with many benefits in South America.
Memory & Focus Tea Blend
This tea will stimulate your mind and improve your concentration and memory.
Sip Your Way to Digestive Health: Discover the Benefits of Our All-Natural Digestive Tea Blend
Drinking tea, particularly herbal teas, can be beneficial for the digestive system as it can help to soothe and calm the stomach, promote regular bowel movements, and reduce inflammation in the gut. Additionally, certain teas, such as ginger and peppermint teas, have natural compounds that can aid in the digestion of food.
Boost Your Immune System Naturally: Experience the Power of Our Immune-Boosting Herbal Tea Blend
The tea blend is designed to boost the immune system and improve overall health. By sipping on this tea, customers can experience the natural benefits of herbs and improve their immunity.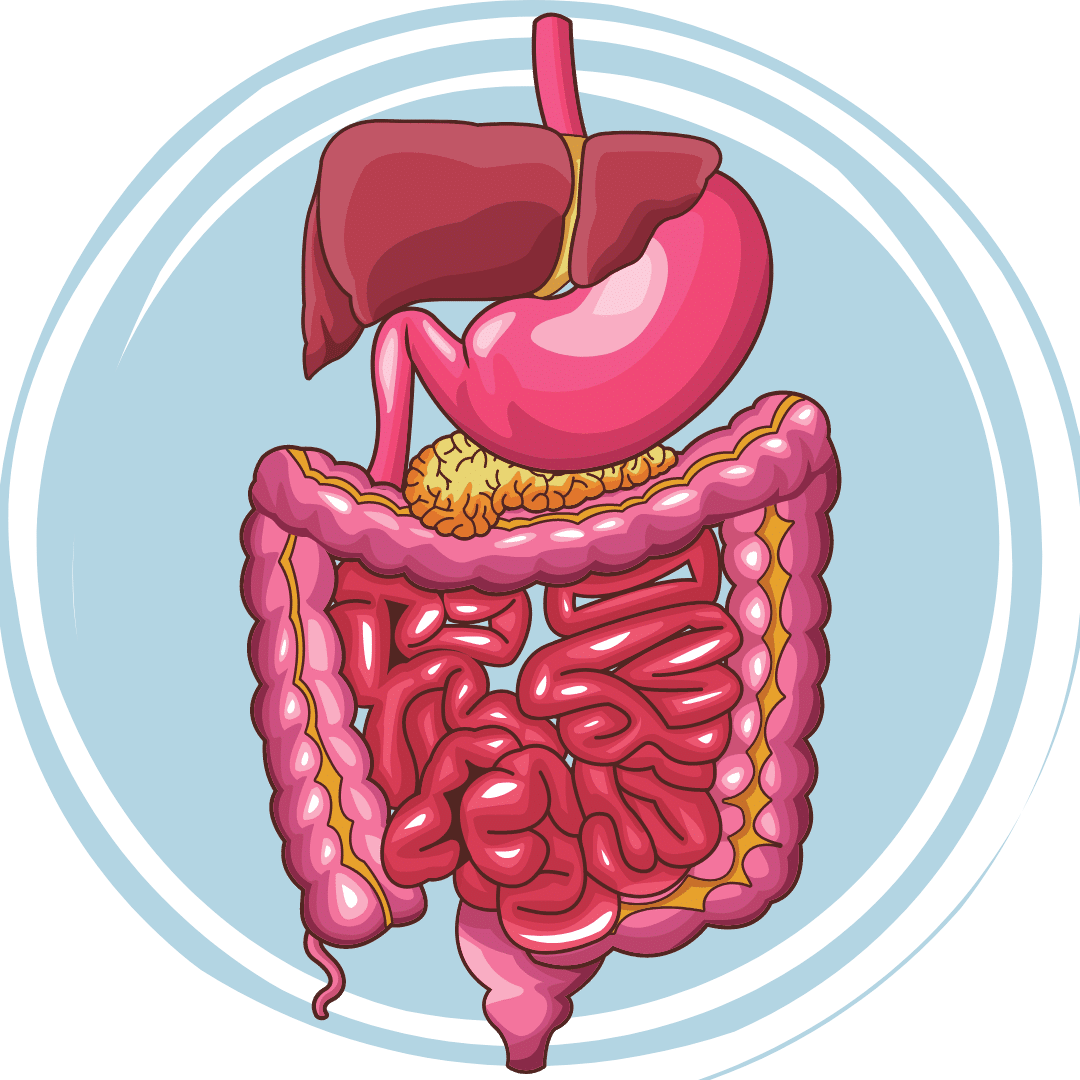 Discover The Magic Of Tea Time
Learn How It Improves Your Health & Wellness
Is Passion Fruit Tea Good For You?
Carqueja (Omith) Tea Benefits: What Are Benefits to Omith Tea?
I have a history of getting kidney stones so at the recommendation of a friend I ordered Chanca Piedra tea from it's health tea. I drank the tea for a week and my current stones dissolved. It's truly amazing! No more pain.
Real people with life-changing results
As a daily tea drinker, I really enjoy your broad selection of natural medicinal teas.
We blend all our teas from all natural herbs & fruits.
We make sure our herbs are sourced from premium, best-practices sources.
We deliver on our promise of providing fresh herbs.