Subscribe & Save Up To 33% OFFShop Now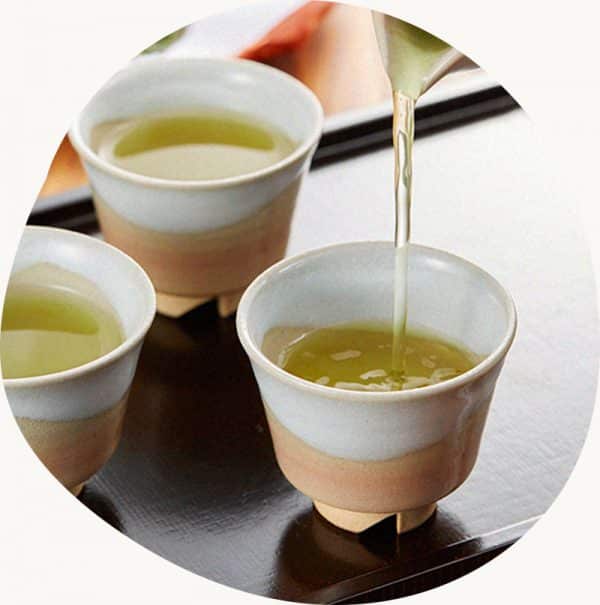 Health Benefits of Drinking Tea Regularly
People all over the world have been drinking tea for thousands of centuries, and for good reason. Numerous studies have shown that a variety of teas may boost your immune system, fight off inflammation, and even ward off cancer and heart disease. While some brews provide more health advantages than others, there's plenty of evidence that regularly drinking tea can have a lasting impact on your wellness.
Our Unique Tea Blends
MENU OF FAVORITES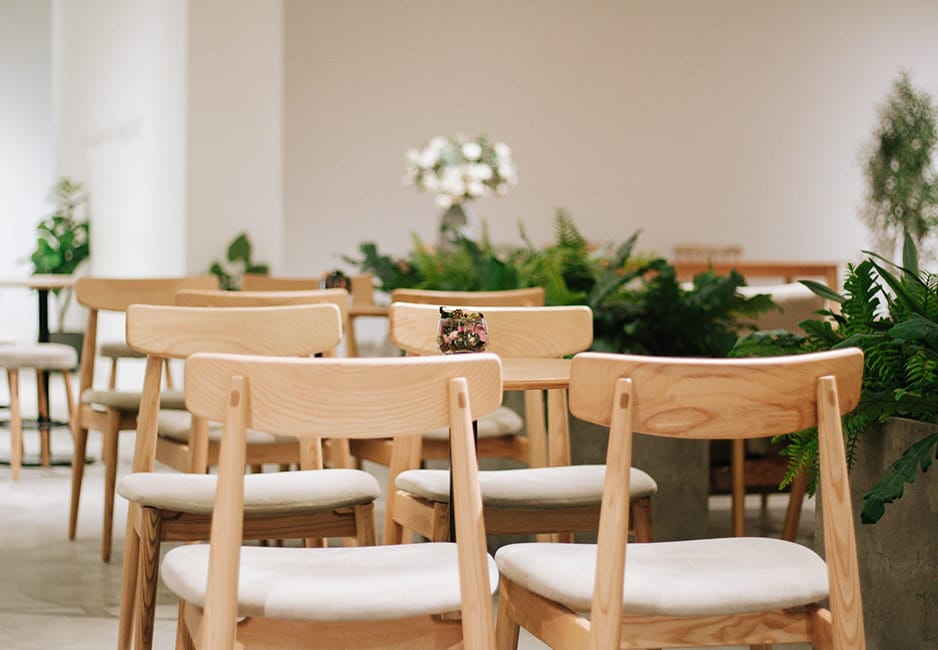 Discover The Magic Of Tea,
Learn About Our Signature Flavors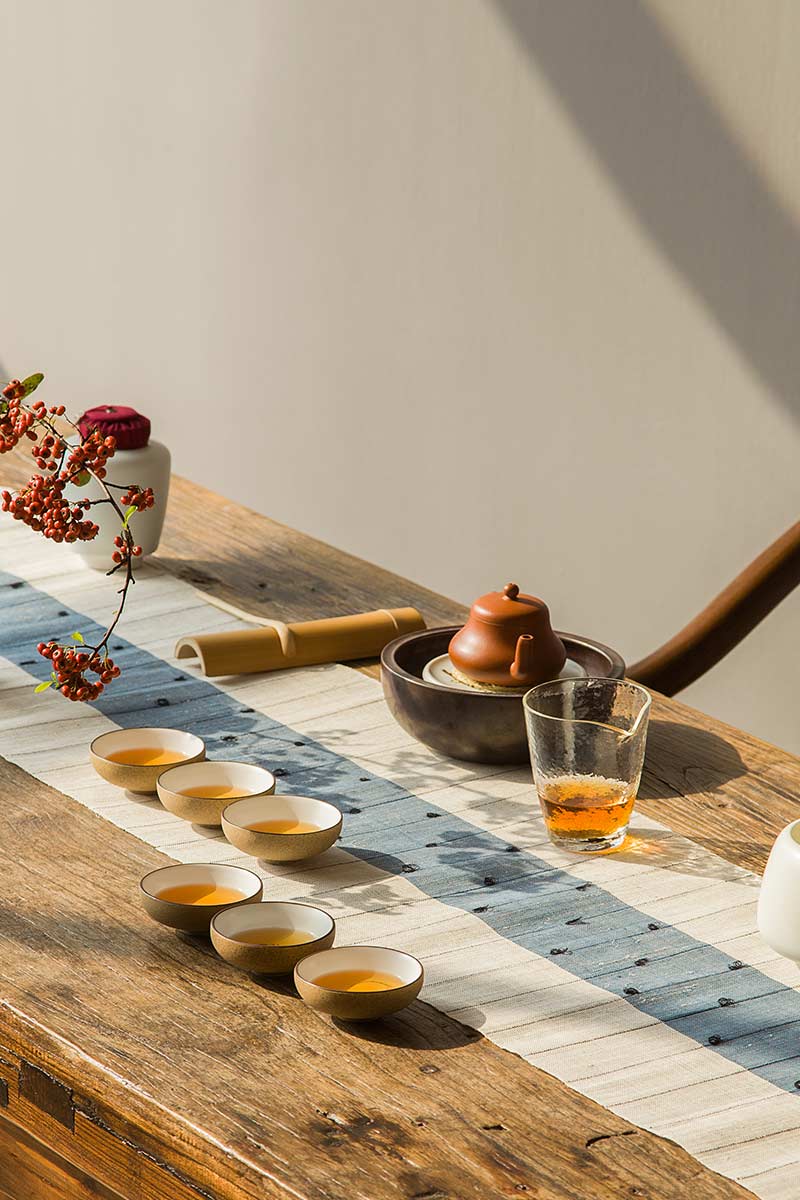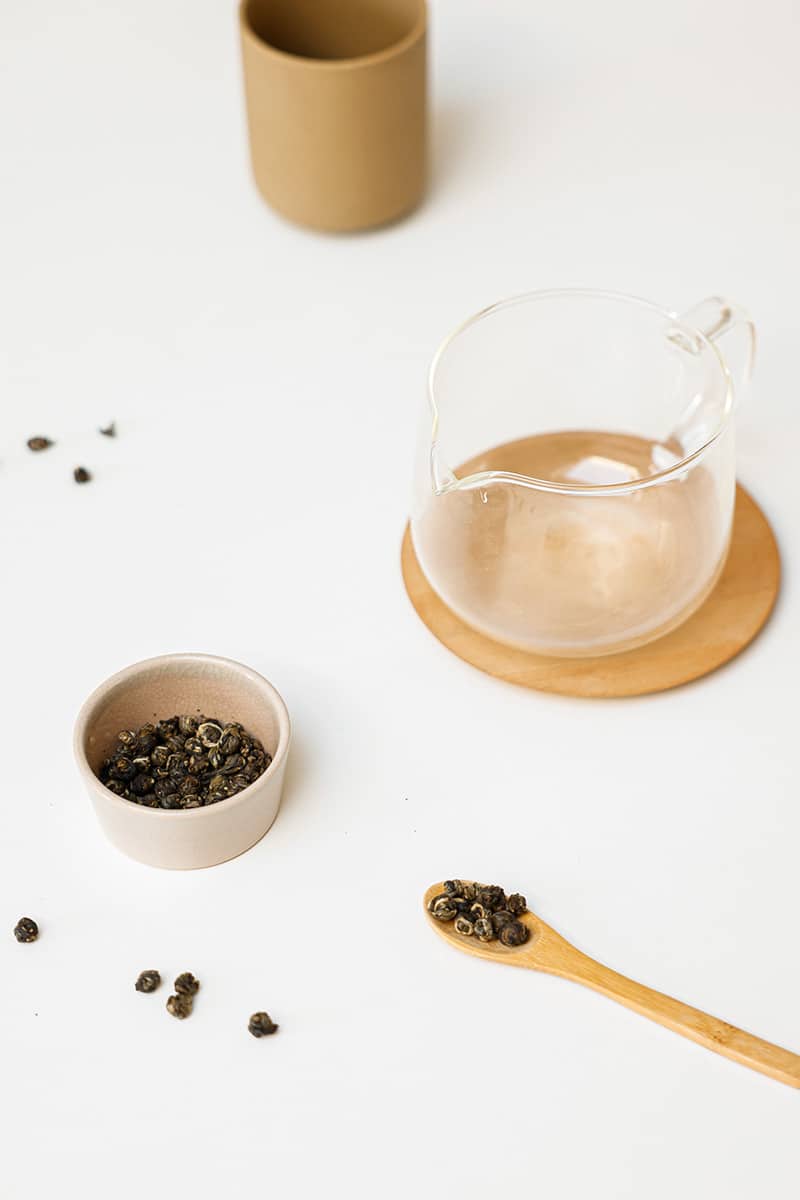 100% NATURAL
We blend all our teas from all natural herbs & fruits.
RESPONSIBLY SOURCED
We make sure our herbs are sourced from premium, best-practices sources.
ALWAYS FRESH
We deliver on our promise of providing fresh herbs.
Testimonials
" If you're looking for fast shipping, great customer service and top quality tea, you came to the right place!"
Adam L.
" As a daily tea drinker, I really enjoy your broad selection of natural medicinal teas. "
Ashley R.
" I have a history of getting kidney stones so at the recommendation of a friend I ordered Chanca Piedra tea from it's health tea. I drank the tea for a week and my current stones dissolved. It's truly amazing! No more pain. "
Rodrigo L.
Previous
Next